We're a forward-thinking European-based SaaS startup with a mission to simplify your social media content creation.
Founded by social media enthusiast and tech innovator, we've combined our passion for social media, technology, and content creation to craft a tool that helps experts, business leaders, and marketers reclaim their time.
PRODUCTIVITY
Striving to make you more productive
With SocialSnips, we seek to eliminate the hours spent battling writer's block, writing social media posts, and maintaining a consistent brand voice across multiple platforms. Our platform is designed to be straightforward, clear, and proactive, assisting you in producing engaging social media content for Facebook, LinkedIn, and Twitter effortlessly.
At our core, we believe in the power of innovation and the potential of AI to enhance productivity. We've built our platform around Microsoft's Responsible AI principles, ensuring a reliable, transparent, and controllable solution for your content needs.
While AI drives our platform, we champion the value of human control. We encourage users to maintain control, provide feedback, and approve the final review before any post goes live. This ensures that your content remains personalized, engaging, and consistently aligns with your brand identity.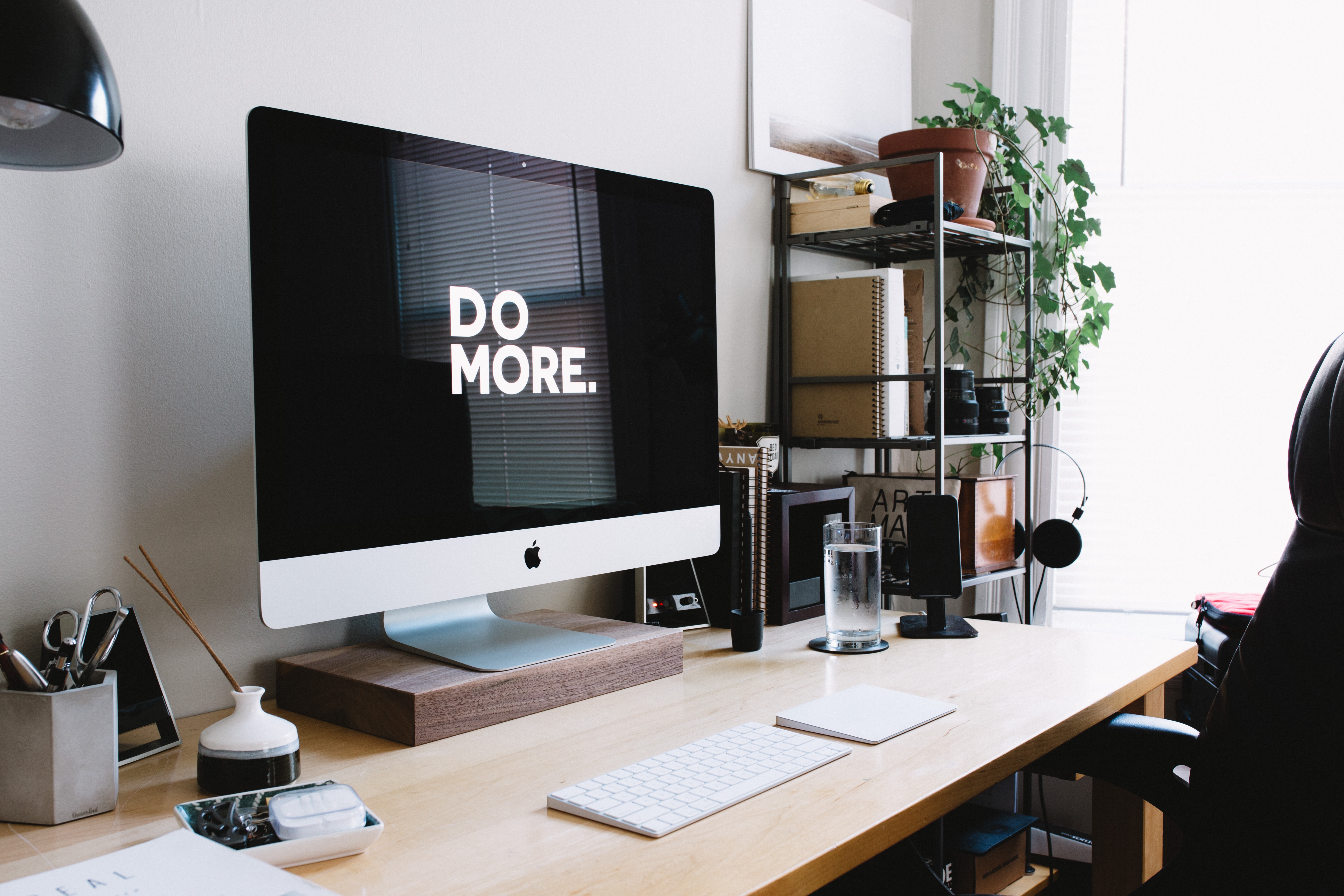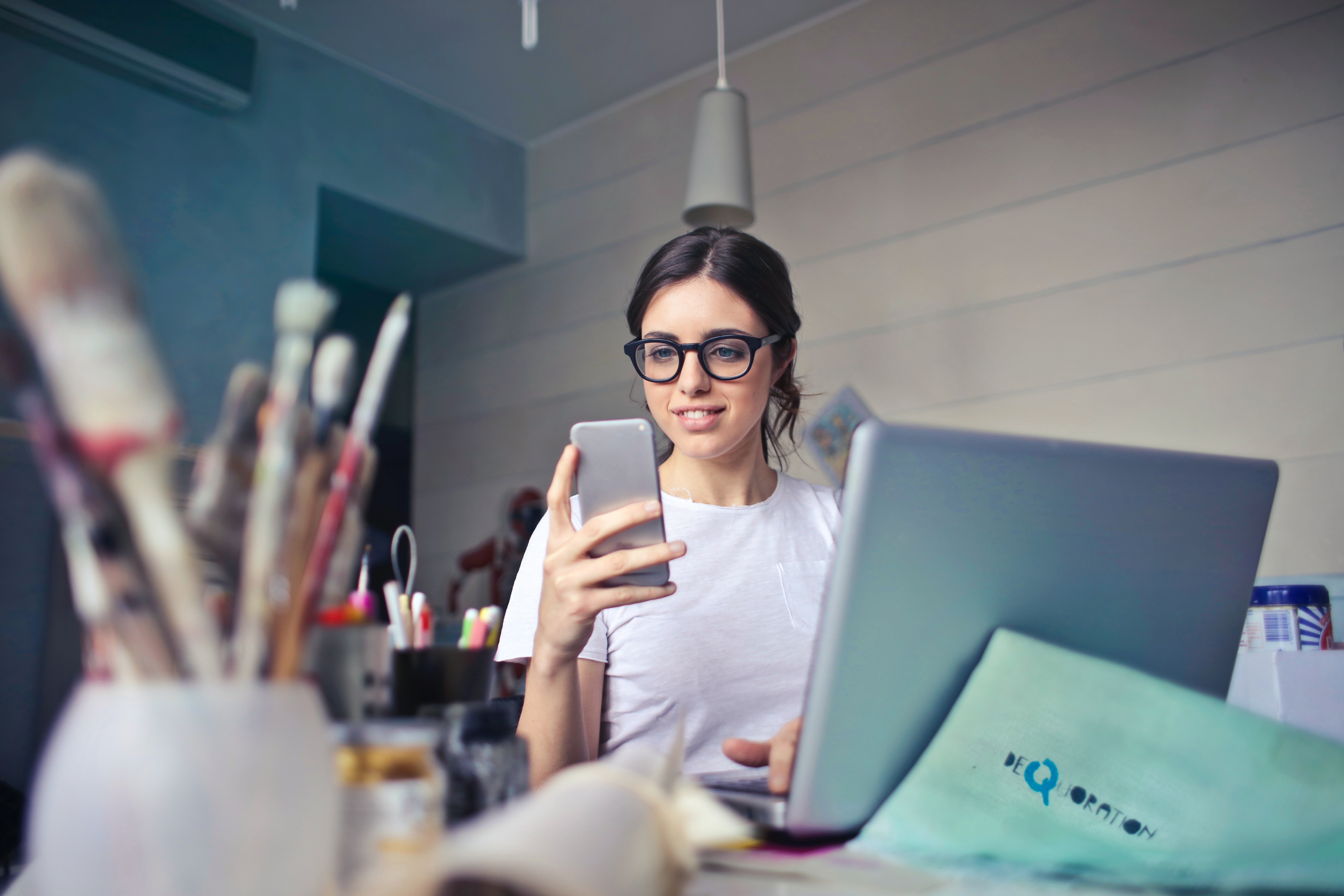 INCLUSIVE
For everyone
We take pride in supporting multiple languages including English, German, French, Spanish, Turkish, and Dutch, making our platform accessible and inclusive.
Our subscription plans are flexible, designed to accommodate different needs and budgets. We're committed to providing the best value for your money, which is why we handle billing securely through Stripe's Billing platform, ensuring a seamless and safe transaction process.
In the dynamic world of social media, we are here to offer a practical, innovative, and trustworthy solution. Whether you're just starting or looking to scale up your social media presence, SocialSnips is your ally.
Thank you for trusting us and for being part of our journey. We're excited to see you grow and succeed with SocialSnips!